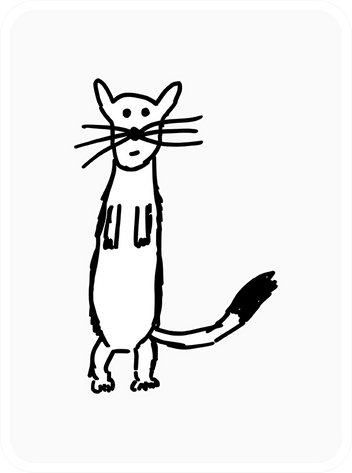 #02802
19 of 20
Earnest Ermine
Details
This token is verifiable for admission to VeeCon 2022, 2023, 2024
This token is a collectible that lives on the Ethereum blockchain
Collectible Details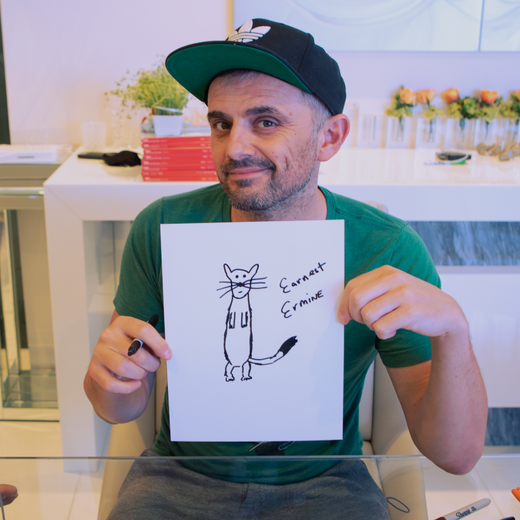 The Original Art
The birth of Earnest Ermine!
Each collectible was orginially hand drawn by GaryVee.
The main ambition of this project is to create meaningful intellectual property and create an extraordinary community. All tokens are a three-year admission token to VeeCon, an annual super-conference. We know a lot of you are new to the NFT world, so before you do anything, get acquainted with the FAQs.