---
Brian Lopez
0x96420...64f9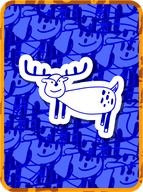 #02601
1 of 1
VeeFriends Glossary
Group Access Tokens:
This token is a Group Access token. These tokens unlock unique experiences with Gary and a group of other VeeFriends token owners. There are 165 group access tokens.
For more information on characters and token types, please visit our
Glossary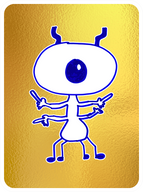 #05173
1 of 1
VeeFriends Glossary
Gold Token:
This token is a Gold token. There is 1 Gold token for every VeeFriends Admission character.
For more information on characters and token types, please visit our
Glossary